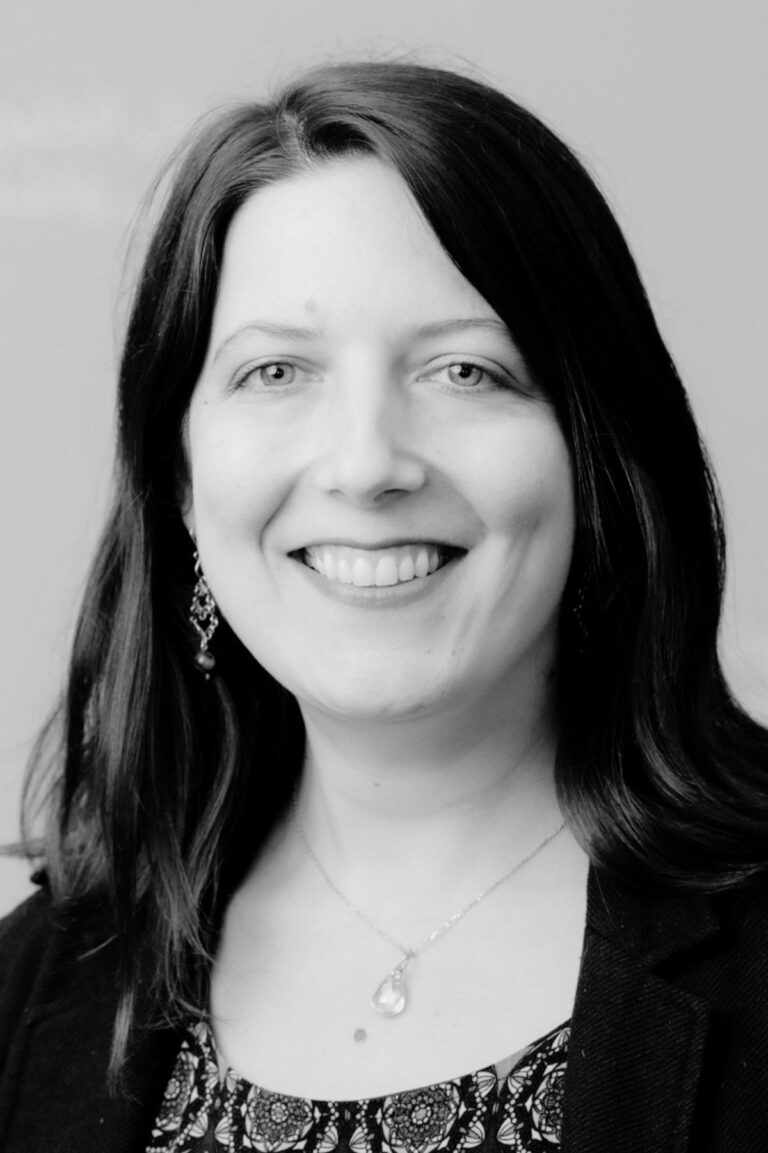 Dr. Emma Soubrier is Director of the PRISME initiative. She is also an Associate Researcher with the Institute for Peace and Development at the Université Côte d'Azur's LADIE International and European Law Department (Nice, France) and an Associated Researcher with the World Peace Foundation at Tufts University's Fletcher School of Law and Diplomacy (Boston, USA). Over the past ten years, her research has focused on the security strategies and foreign policies of the Gulf countries as well as the political economy of the global arms trade. Emma is an expert with the Forum on Arms Trade and a Non-Resident Fellow at the Arab Gulf States Institute in Washington (AGSIW). Her work promotes a renewed approach to security in the Middle East that no longer focuses merely on political and military aspects but includes a broader look at people-centered dimensions of security (human security, particularly societal security and environmental security).
Emma has many publications in French and English on Gulf security issues, including "Gulf Security in a Multipolar World: Power Competition, Diversified Cooperation" and "Redefining Gulf Security Begins by Including the Human Dimension" (AGSIW 2020). Her forthcoming book, Qatar and the United Arab Emirates: Diverging Paths to Regional and Global Power (Boulder: Lynne Rienner, 2023), is based on her PhD thesis, which received a Dissertation Award from the Institute for Higher National Defense Studies (France) in 2018. As part of the World Peace Foundation research team for the project, "Defense Industries, Foreign Policy and Armed Conflict," funded by the Carnegie Corporation of New York, she authored the report "Weaponized storytelling à la française: Demystifying France's narratives around its arms export policies" in April 2022.
Emma was previously a professorial lecturer and a visiting scholar at the Institute for Middle East Studies at the George Washington University's Elliott School of International Affairs on two occasions, a visiting scholar at AGSIW for two years, and a postdoctoral researcher at the Centre Michel de l'Hospital, Université Clermont Auvergne (France). She worked for three and a half years at the French Ministry of Defense and for three years at Airbus Defence and Space. She received her PhD in political science from the Université Clermont Auvergne in 2017 and holds an MA in international relations from Sorbonne University (Paris, France).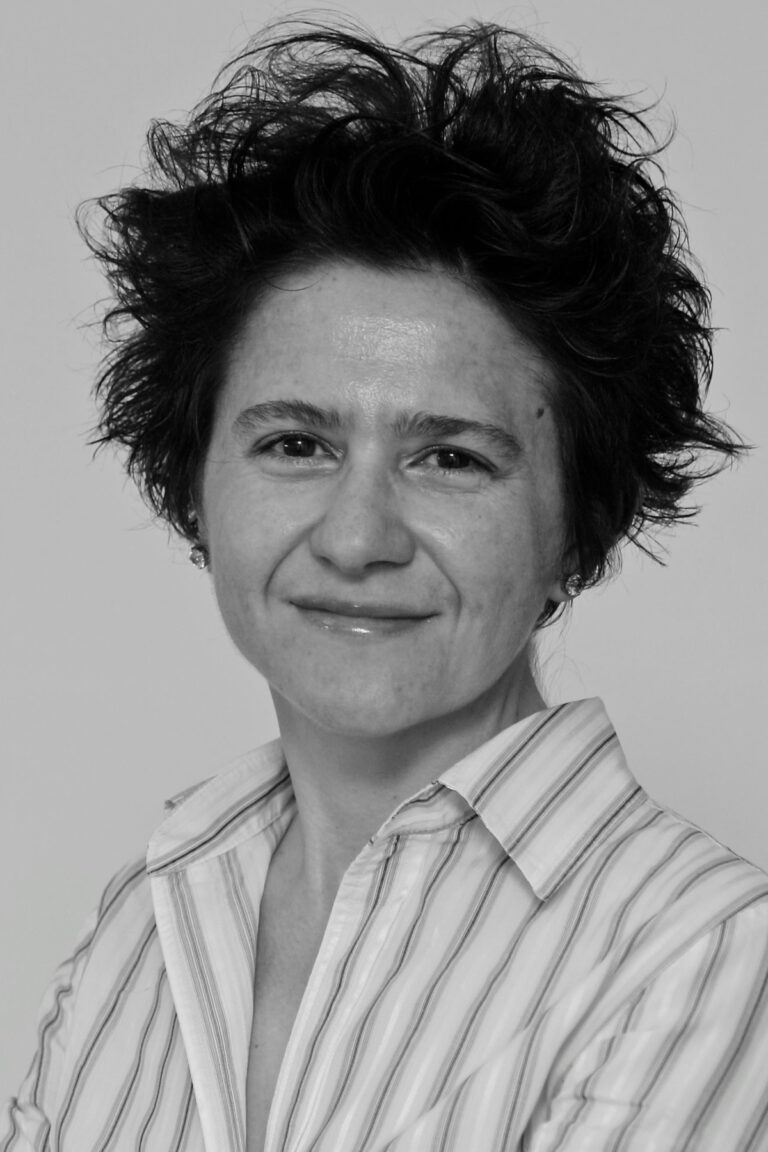 Pınar Bilgin holds a Ph.D. in International Politics (2000) and M.Sc, in Strategic Studies (1996) from the University of Wales, Aberystwyth. She previously studied at the Middle East Technical University (B.Sc. 1993) and Bilkent University (M.A. 1995). She is the author of Regional Security in the Middle East: a Critical Perspective (Routledge, 2005, 2nd rev. ed. 2019) and The International in Security, Security in the International (Routledge, 2016). She is co-editor of two volumes: Decolonising Asia (with L.H.M. Ling, Ashgate, 2017) and Routledge Handbook of International Political Sociology (with Xavier Guillaume, Routledge, 2017). Her articles have appeared in Security Dialogue, Political Geography, Geopolitics, European Journal of Political Research, Review of International Studies, Third World Quarterly, International Theory, International Relations, and Foreign Policy Analysis, among others. She is a Professor of International Relations at Bilkent University and a member of the Turkish Academy of Sciences.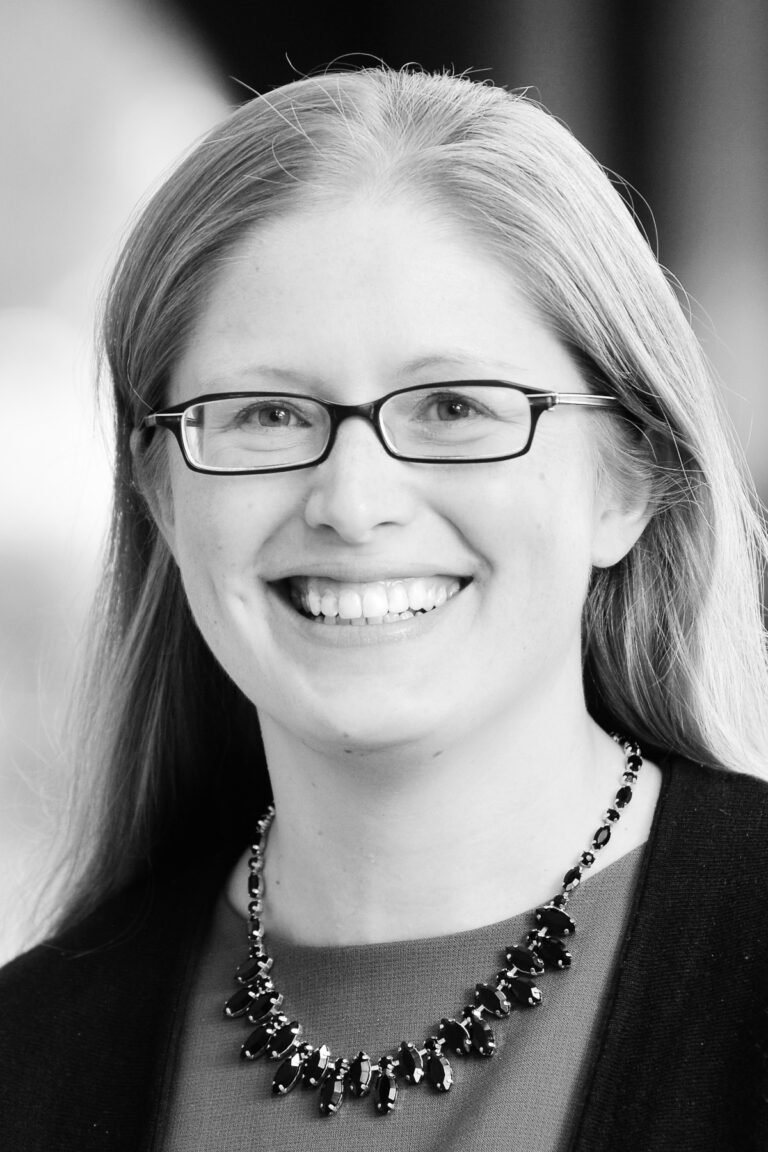 Jennifer L. Erickson is an associate professor of political science and international studies at Boston College. Her research interests include international security and arms control, conventional arms exports, sanctions and arms embargoes, nuclear governance, and the laws and norms of war. Her first book, Dangerous Trade: Arms Exports, Human Rights, and International Reputation (Columbia, 2015) was the winner of the APSA Foreign Policy Section's 2017 Best Book Award. Her current book project explores the historical and contemporary cases of new weapons technologies and the creation of new laws and norms of war. She was also a member of the research team for the World Peace Foundation's Defense Industries, Foreign Policy, and Armed Conflict project at Tufts University, funded by Carnegie Corporation of New York.
Currently, Erickson is the managing editor at H-Diplo's International Security Studies Forum, a faculty affiliate at MIT's Security Studies Program, and a Forum on the Arms Trade member and emerging expert mentor. Previously, she has been a research fellow at Stanford University, the Stiftung Wissenchaft und Politik (SWP), and the Wissenschaftszentrum (WZB) in Berlin, as well as a faculty affiliate at Harvard University and a Postdoctoral Research Fellow at Dartmouth College. She has recently completed a term as an associate editor at Security Studies and is a currently member of the editorial boards at Security Studies and International Studies Quarterly. She has a B.A. in Political Science from St. Olaf College and a Ph.D. in Government from Cornell University.
Boston College | Jennifer Erickson
Forum on the Arms Trade | Jennifer Erickson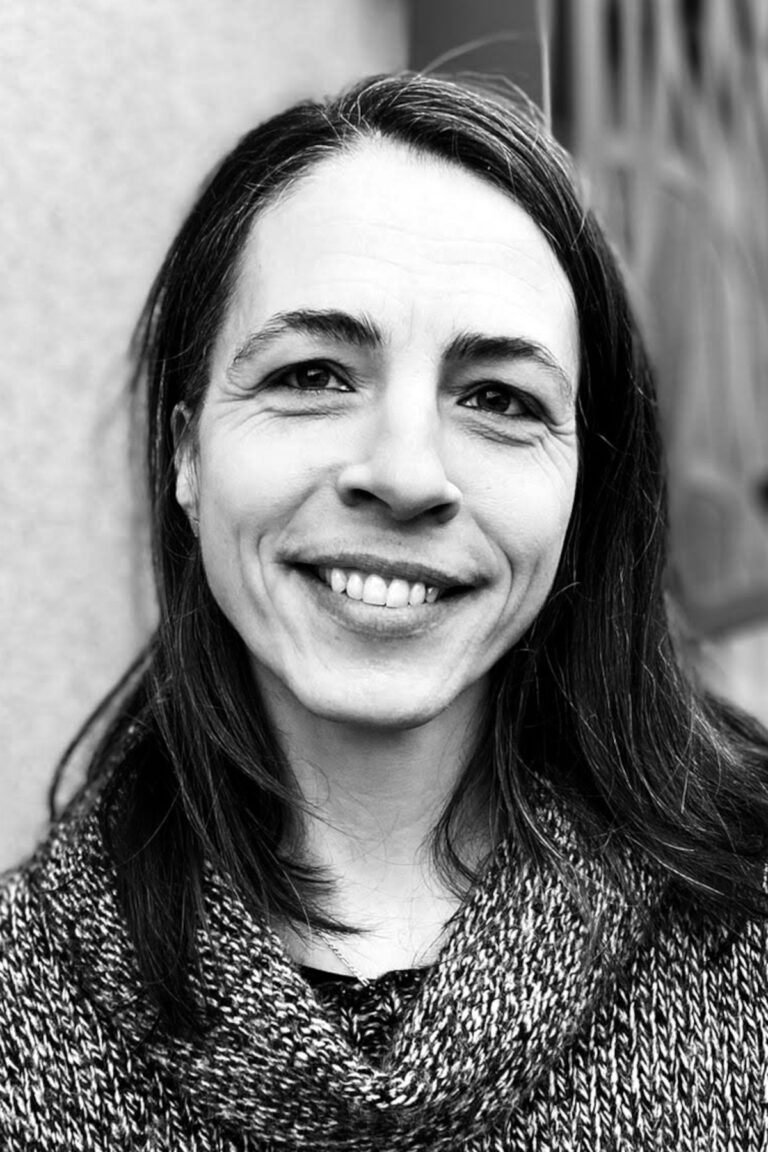 Coralie studied law, international politics and security in France and Germany. She joined the American University of Beirut (Lebanon) in 2009 and worked there as assistant then associate professor until September 2022.
She is the author of a book on the use of coercion against Iraq (Twenty Years in the Shadow of Chapter VII, published in French by L'Harmattan, Paris, in 2013) and a number of articles and book chapters dealing with arms transfers, control and disarmament, most of them focused on Middle Eastern countries (in particular Iraq, Iran, Syria) and on the relationship between European and Middle Eastern countries. Along with her AUB colleague K. Makdisi,she conducted multiple interviews with numerous actors involved in the dismantlement of the Syrian chemical weapons program. They are currently finalizing a book on the international politics of the disarmament process to be published with Routledge. Coralie has also engaged with the doctrine of Responsibility to Protect (R2P). She notably explored the role that individuals may be acknowledged as playing in the struggle against mass atrocities, the applicability of the doctrine to the situation in Palestine, as well as the role of countries and thinkers from the Global South in the emergence and shaping of the R2P doctrine.
Her recent work has been published in Alternatives, the Beirut Forum, Critical Studies on Security, Global Governance, the Journal for Conflict and Security Law, the Oxford Handbook of the Responsibility to Protect, Security Dialogue and Third World Quarterly. Coralie has recently joined the editorial team of Critical Studies on Security as associate editor.