Sustaining Alternative Links beyond Arms and the Military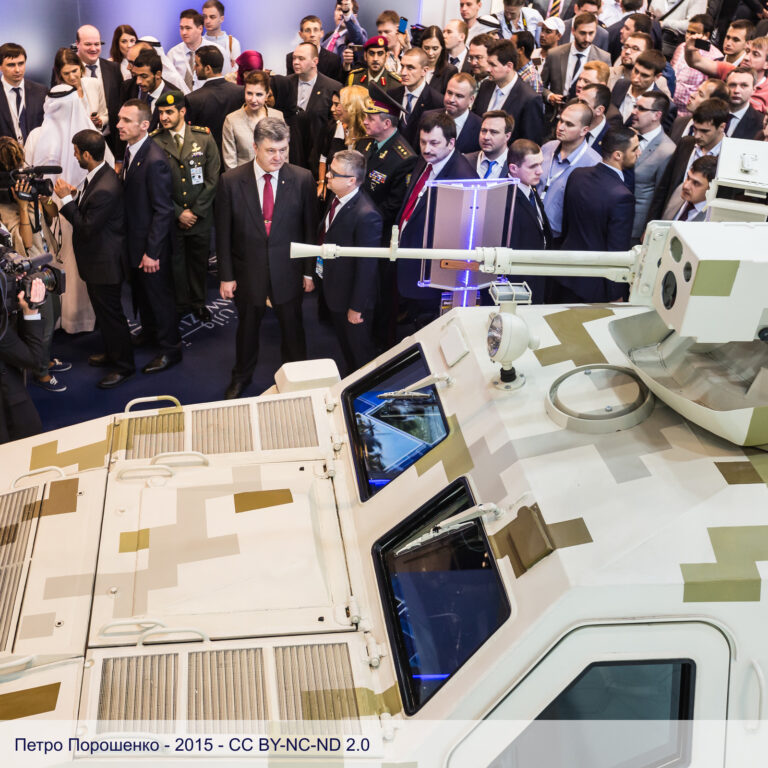 This project proposes to rethink the centrality of the arms trade in international relations with and among Middle East & North Africa (MENA) countries.
It fosters and amplifies ideas from a network of scholars and practitioners working in and with the Middle East. Issues they will address include the arms trade's advertised role in cementing bilateral and multilateral ties between North America, Europe and the MENA region; the opportunity costs of over- or sole reliance on weaponry as security; and alternative modes of engagement that might redefine a shared strategic agenda.
SALAM primarily consists of a series of round-table debates from which synthesis papers will produced. In each round, eight authors will each present a short paper as a starting point for discussion. While the debates will occur in private, each short paper and the resulting synthesis paper for each round will be published here on the PRISME website.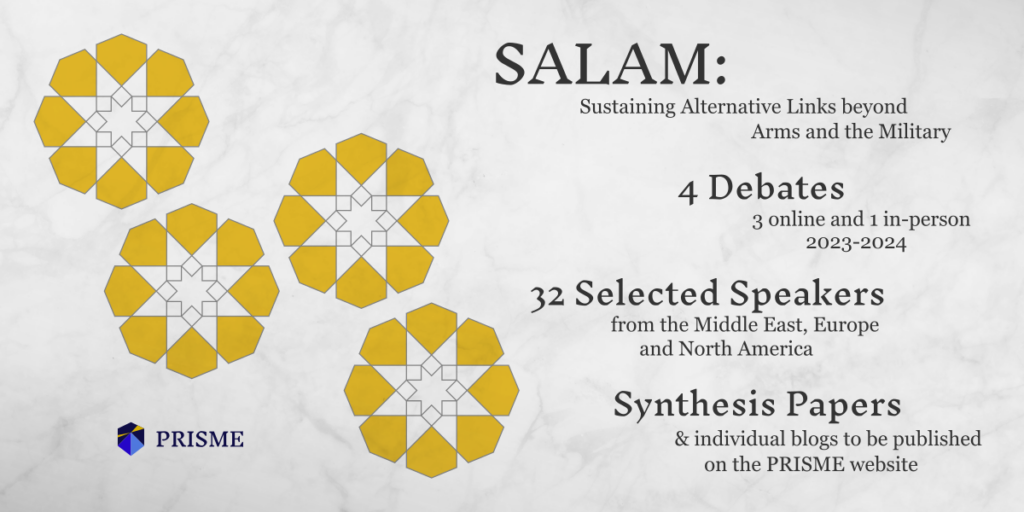 Round 3, January 2024, online
What are the impacts of militarization of the foreign policy, and how does it affect the emergence of different approaches to issues such as migration and terrorism?
Round 4, Summer 2024, in-person
"An Initiative to Decenter Arms in Middle East Security"